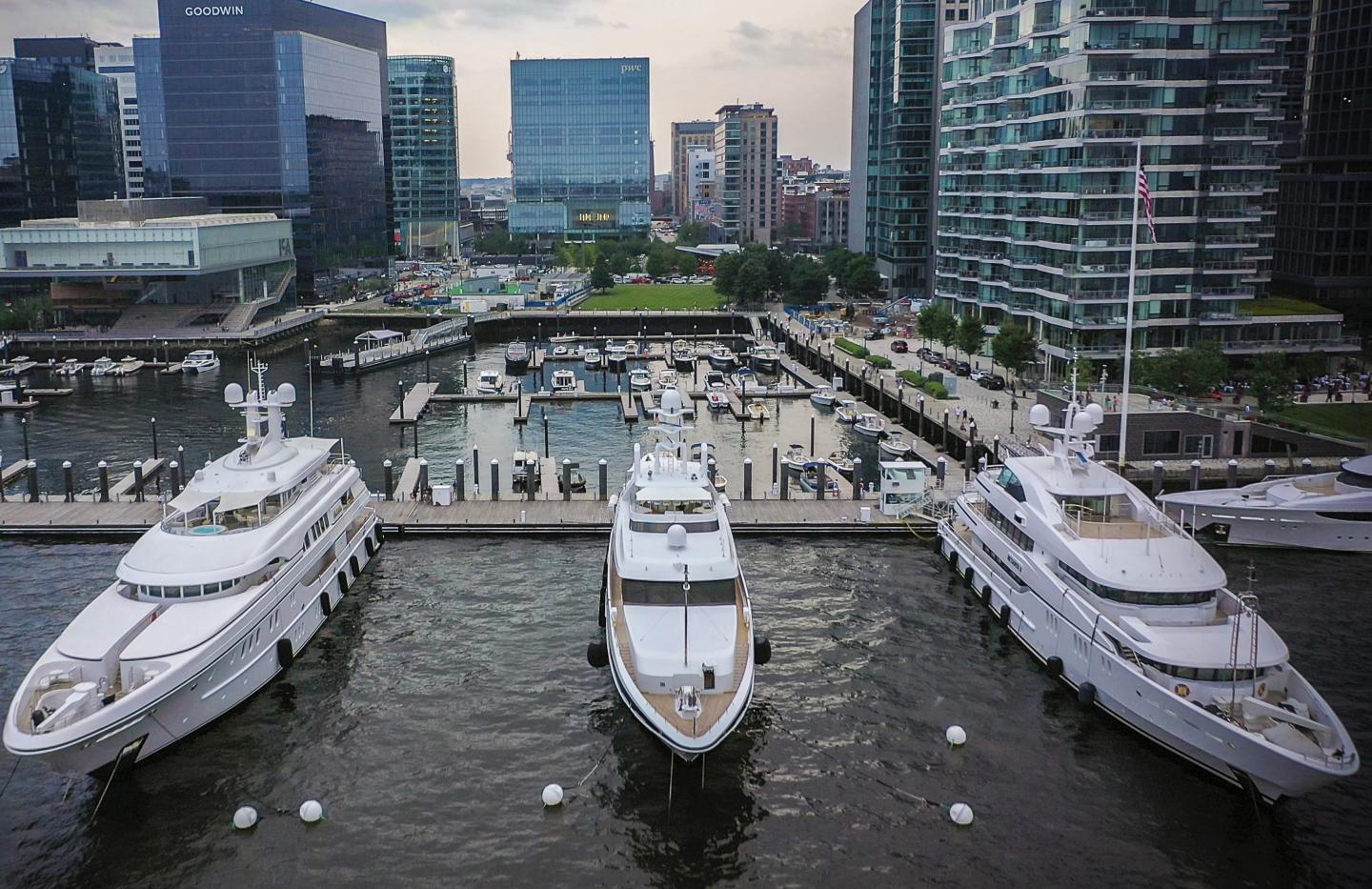 A world class destination on Boston Harbor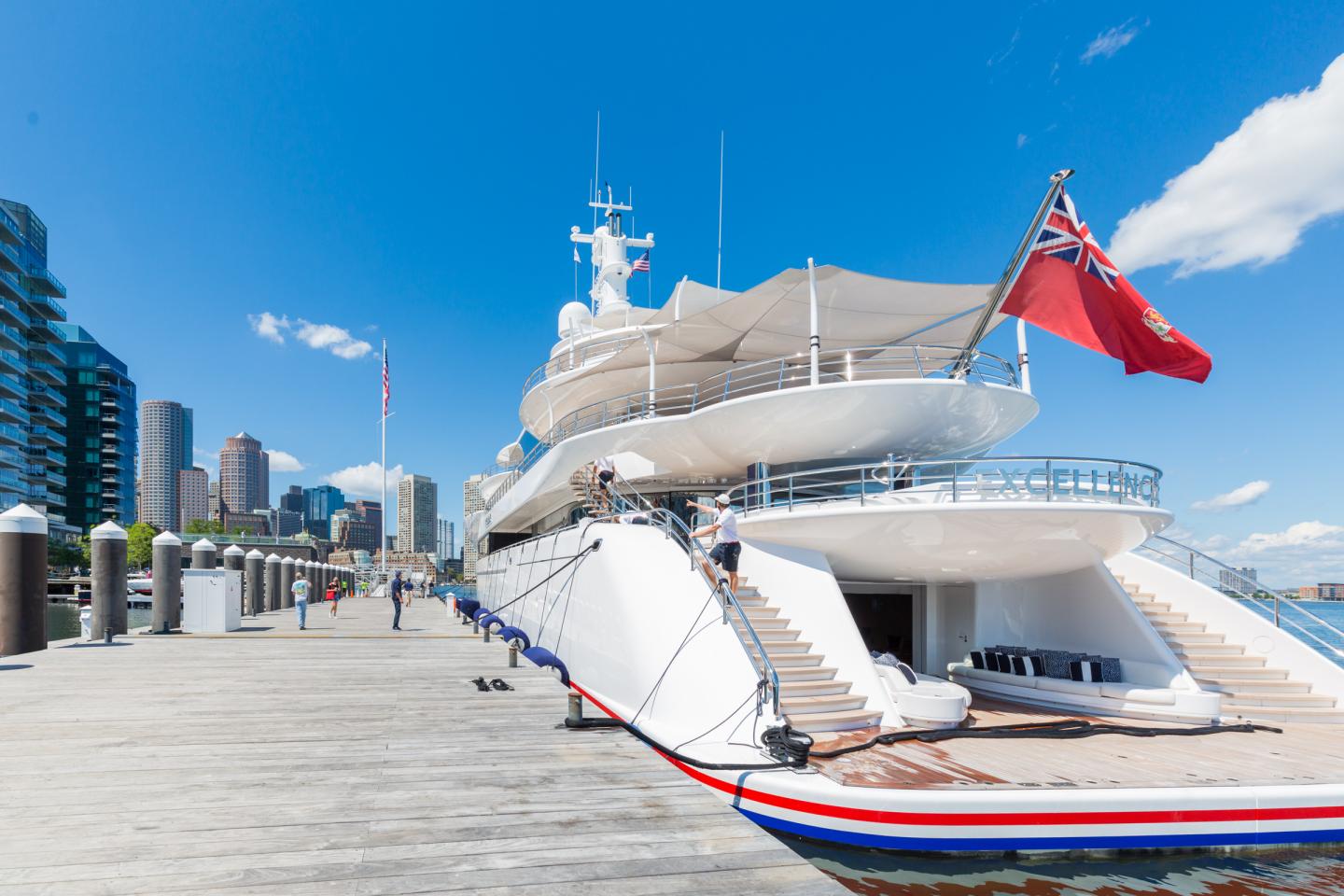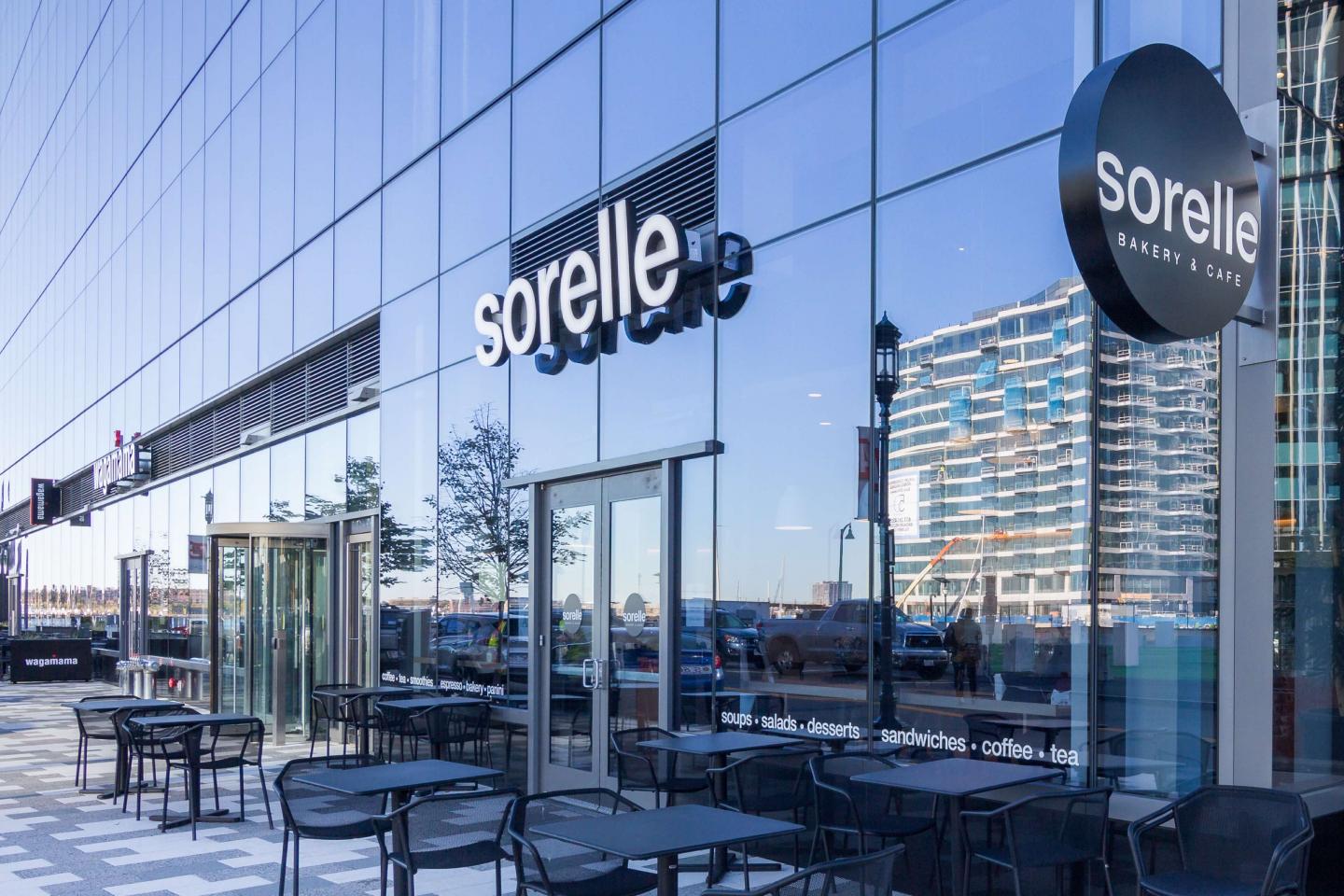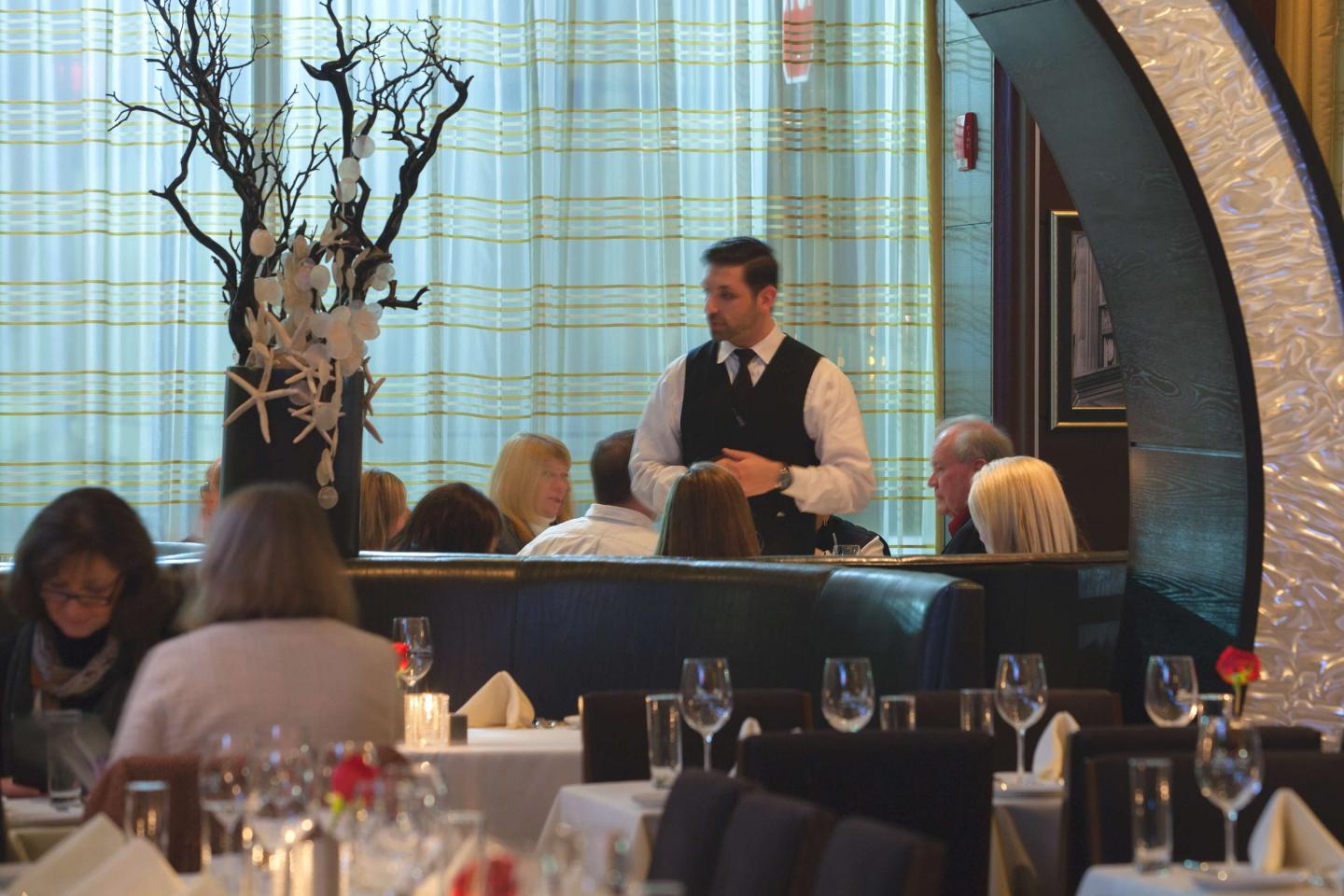 Welcome to Fan Pier Marina
Situated in the heart of Boston's fast-growing Innovation District, only steps away from the internationally significant Financial District, as well as world-class shopping, dining, and entertainment, the new Fan Pier Marina is a spectacular example of the city's waterfront renaissance, making it an ideal destination for visitors wanting to experience everything this exceptional city has to offer.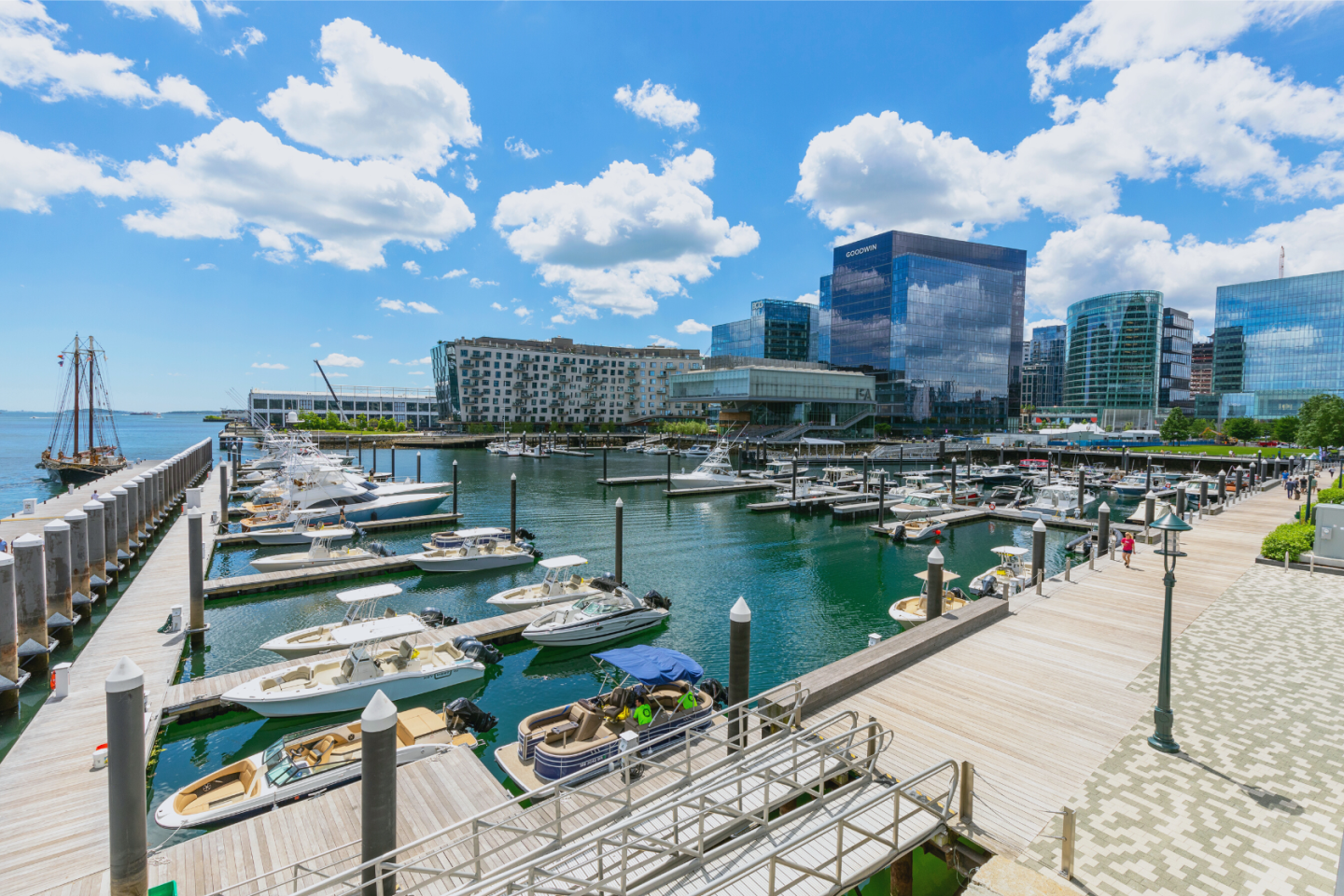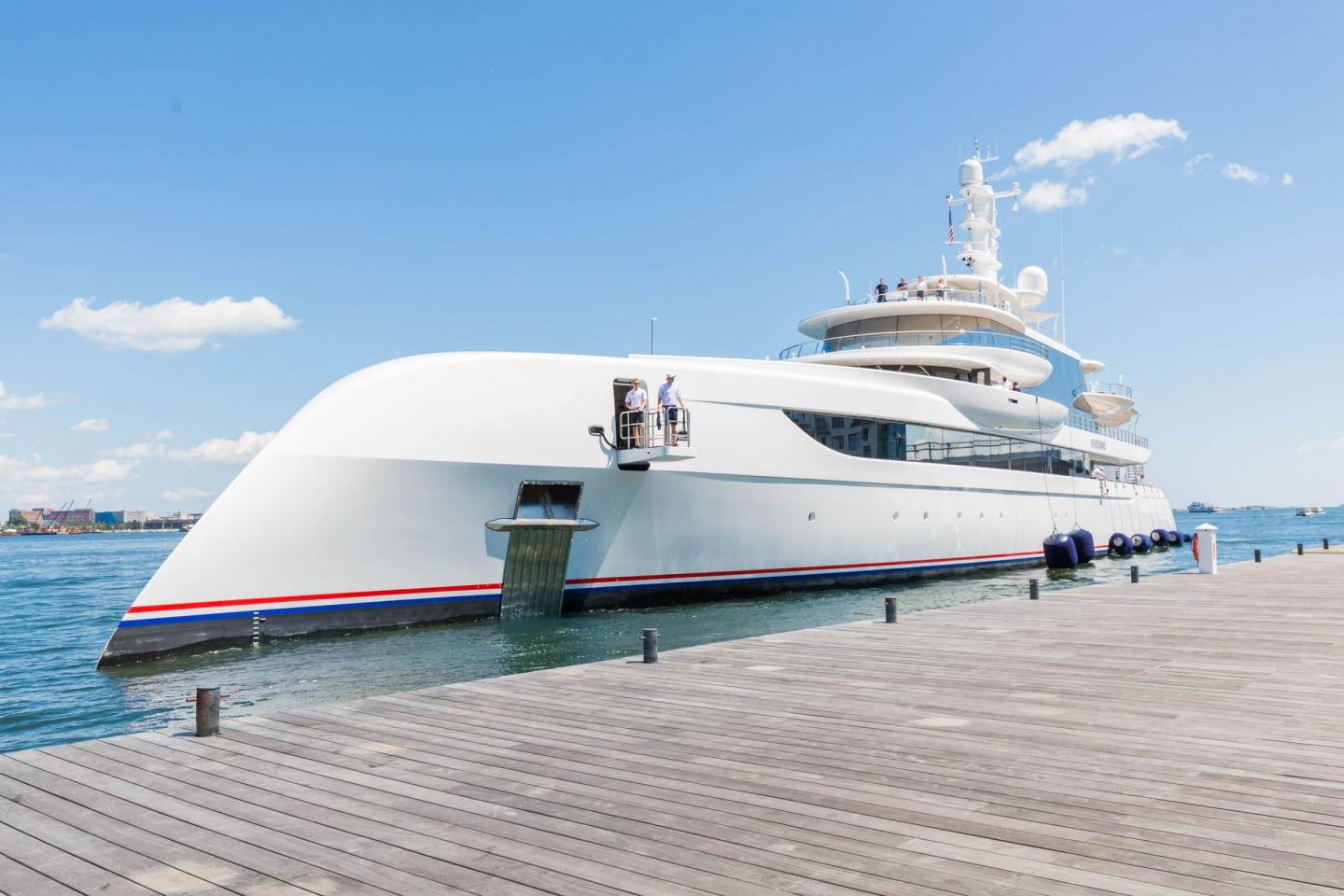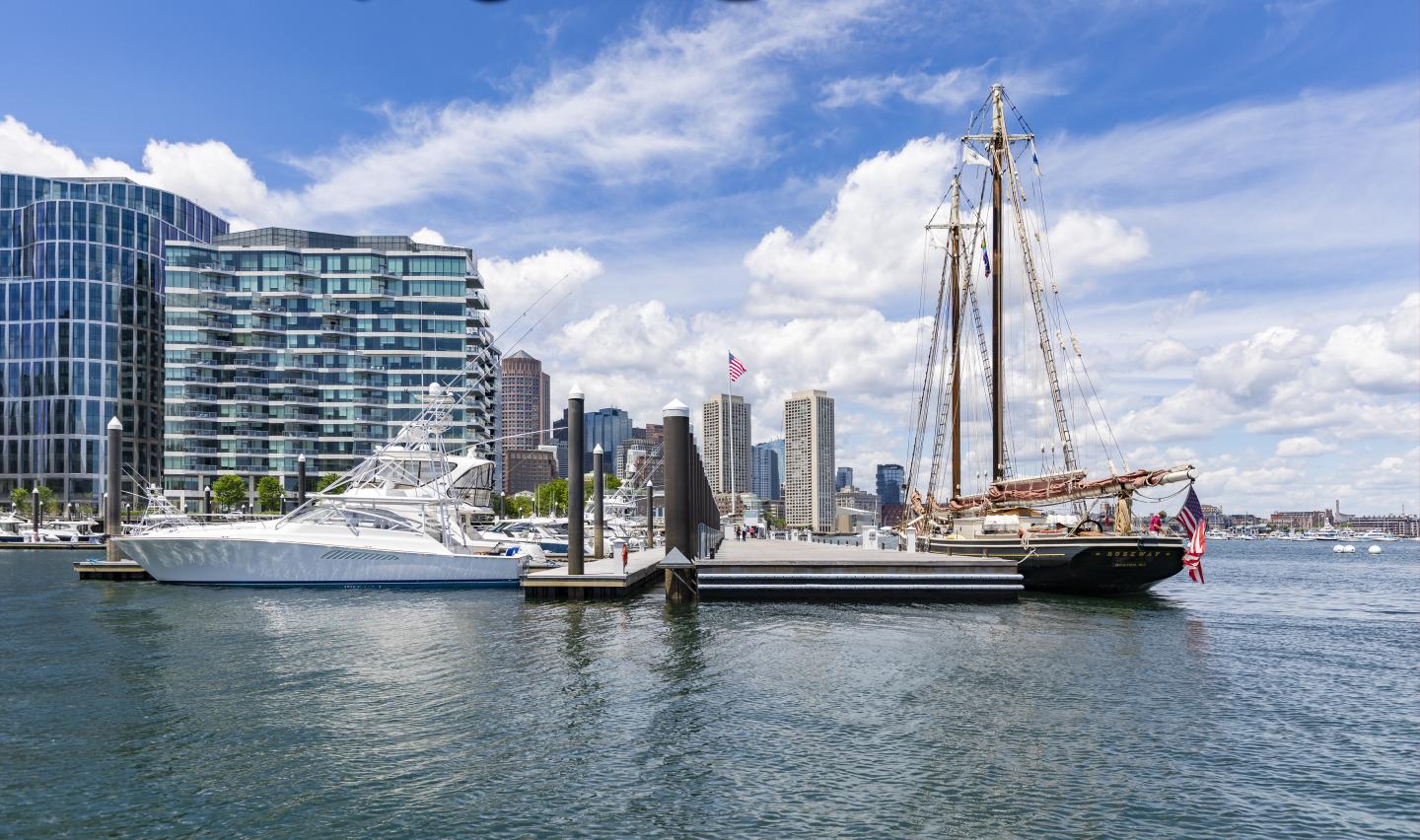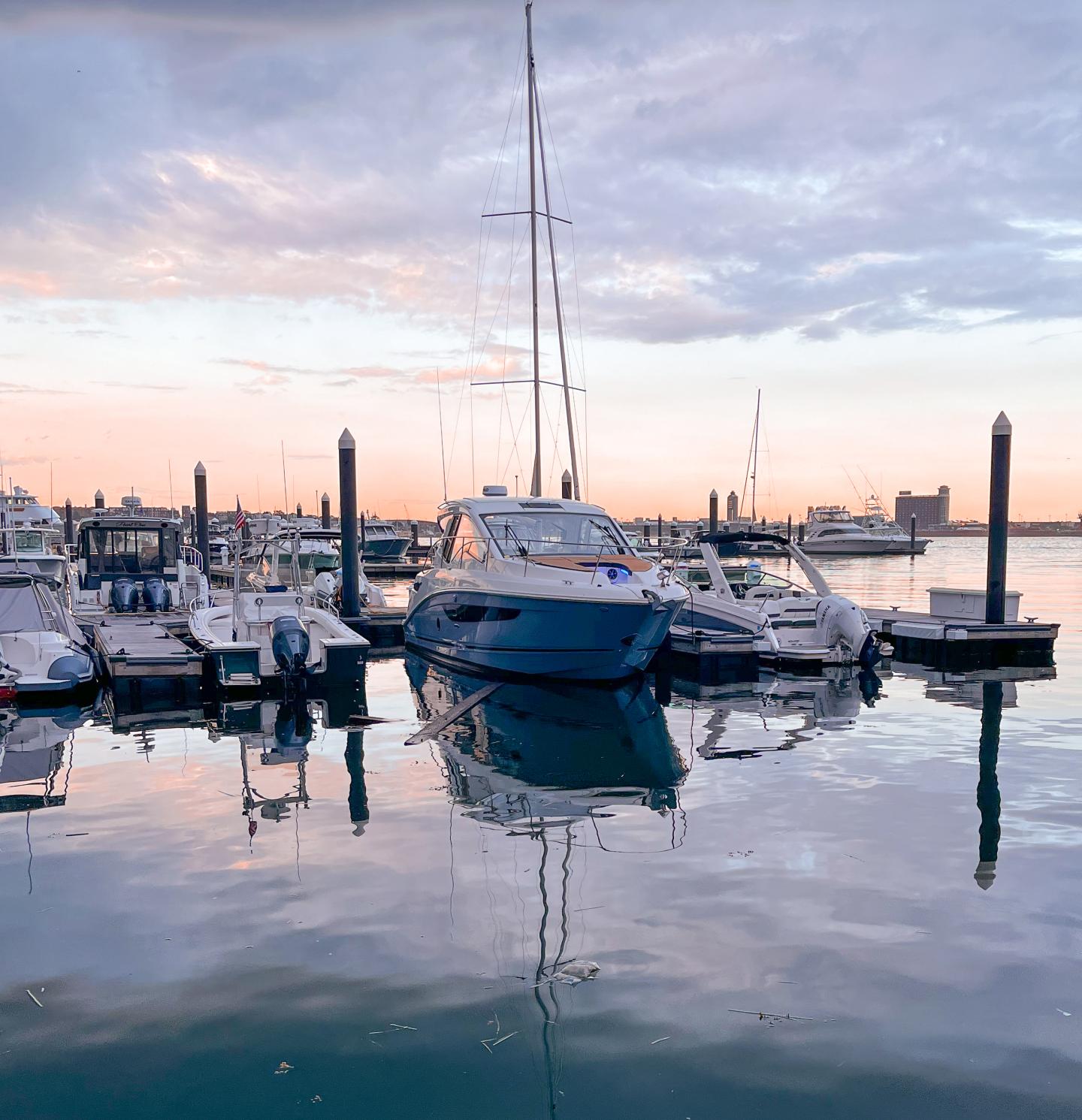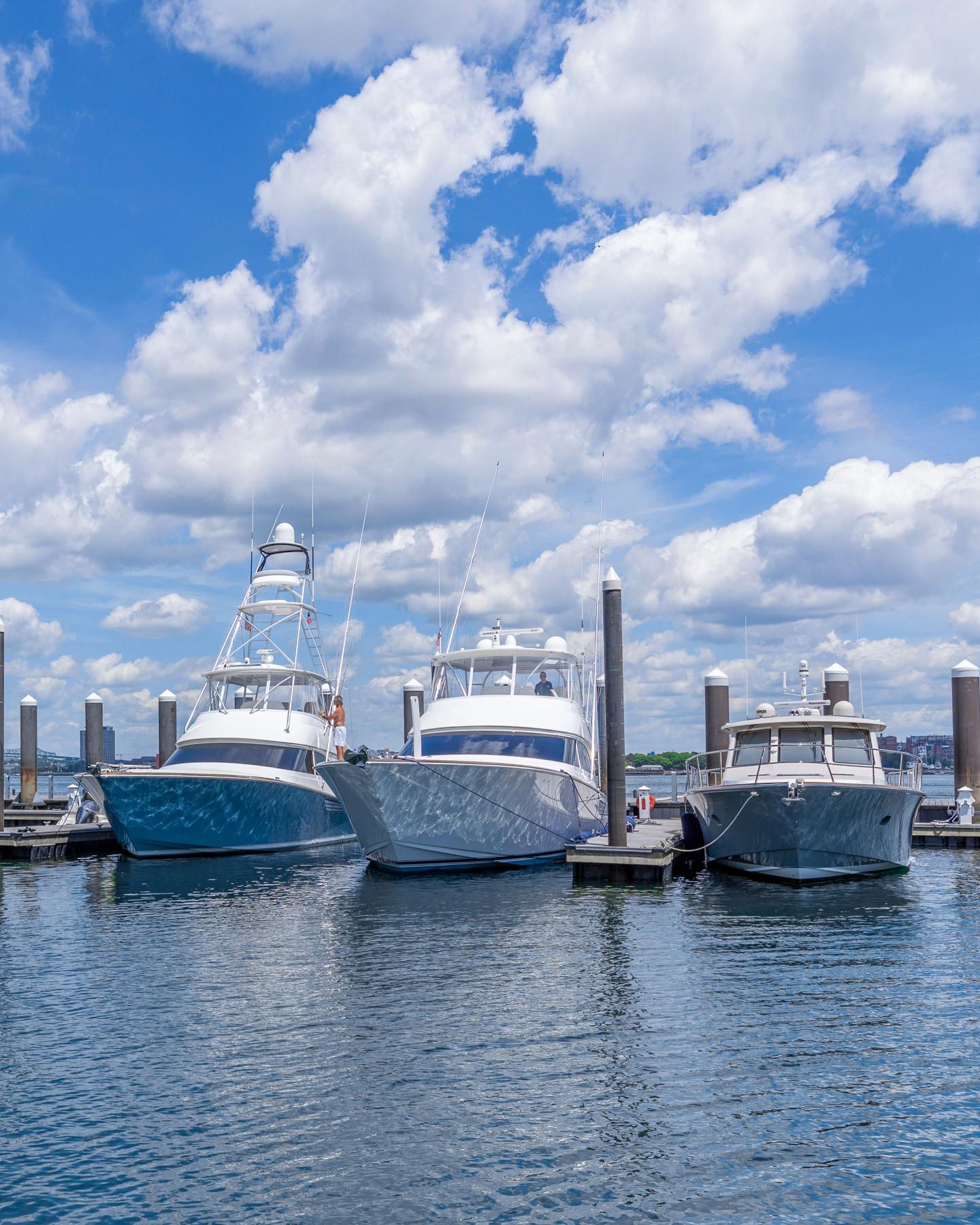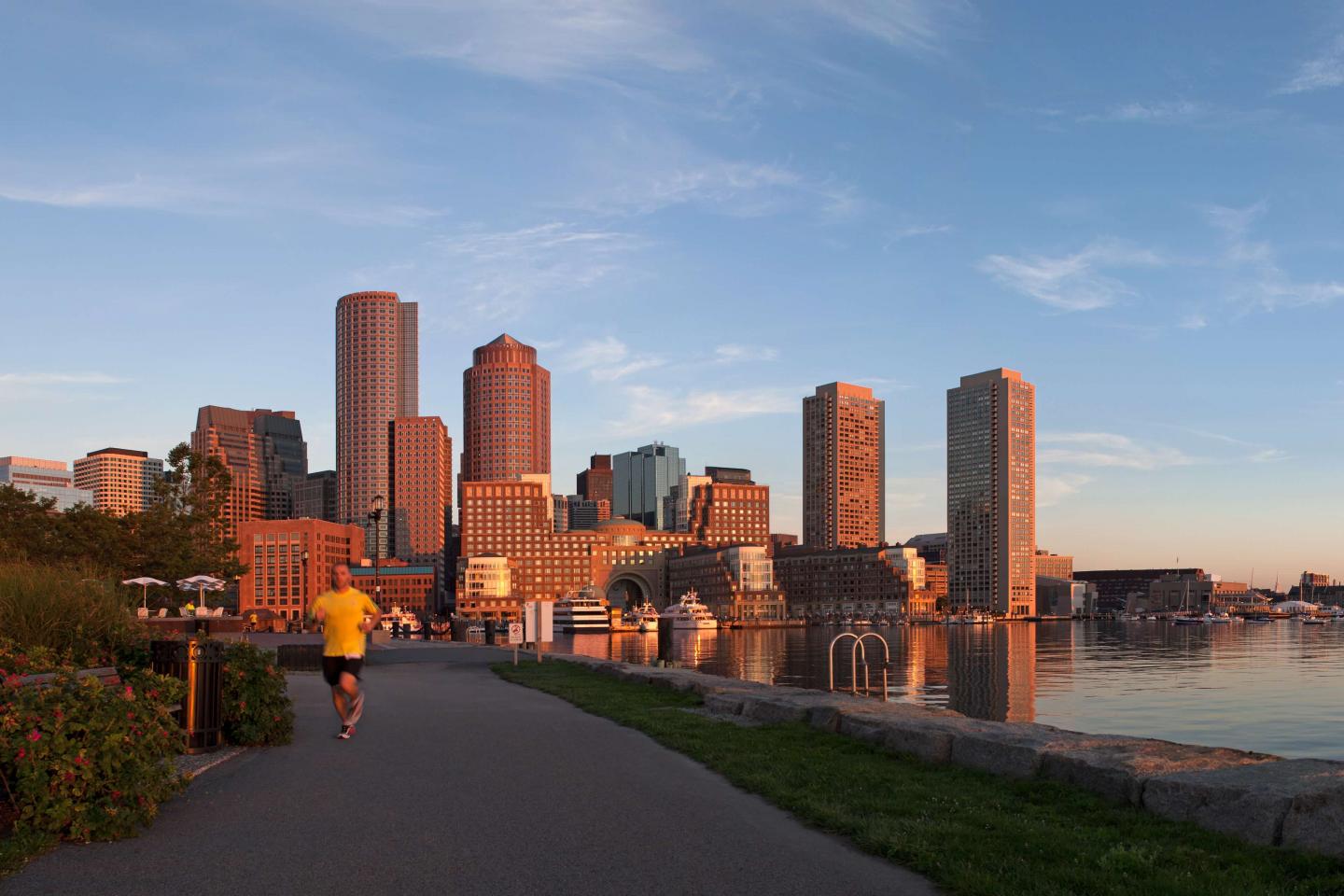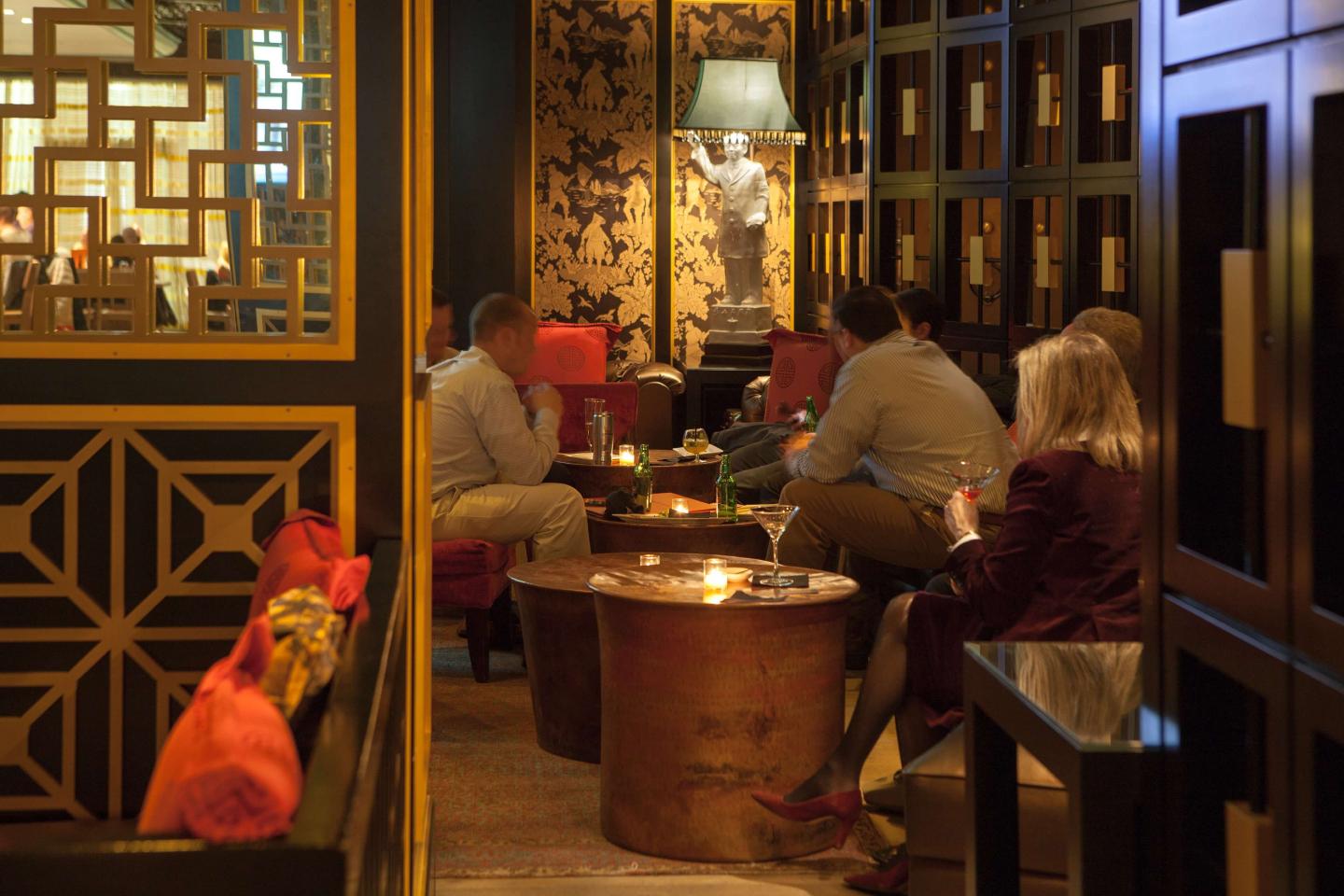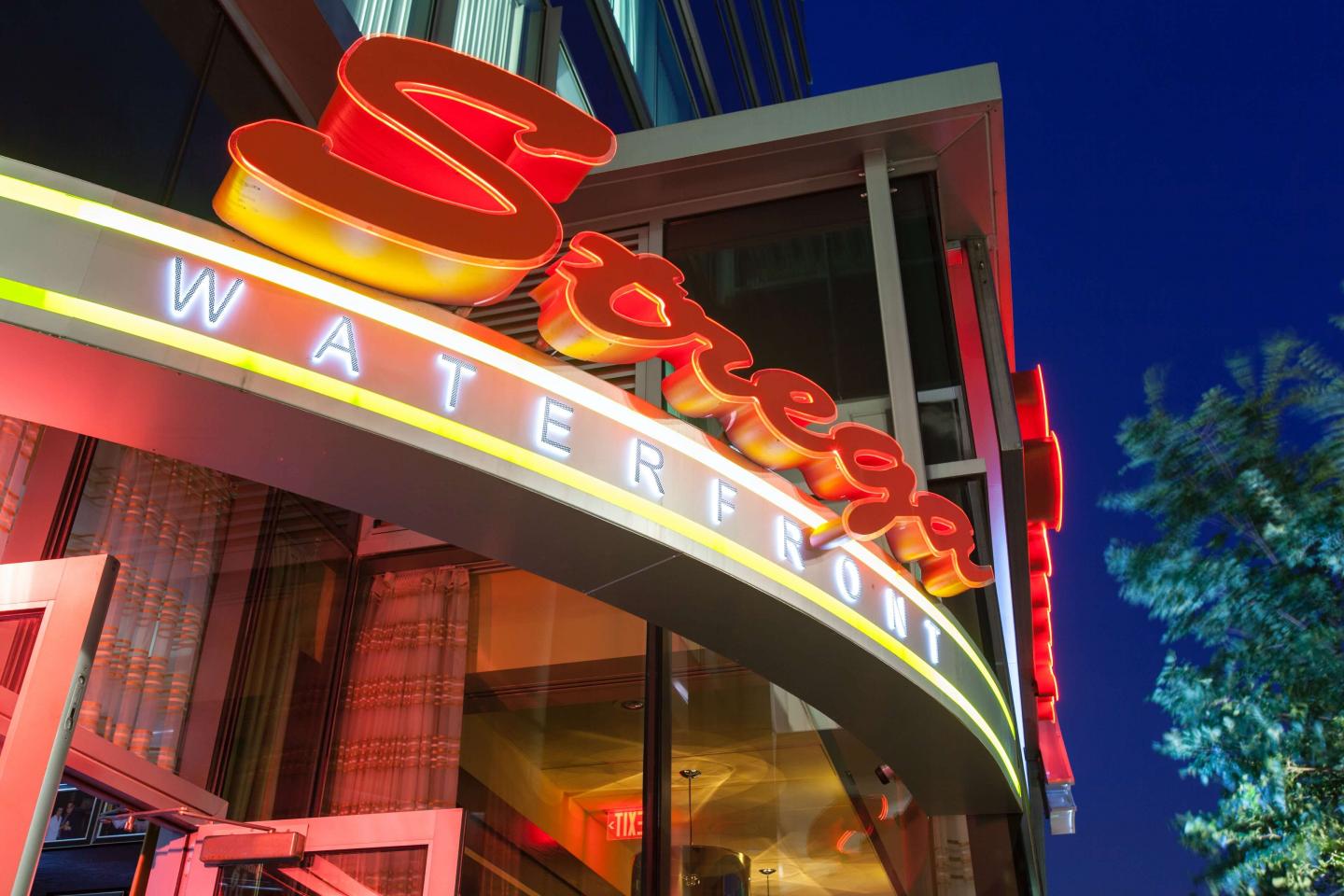 Boston Seaport Region
With an incomparable location in the center of the new and vibrant Seaport, and offering excellent access to downtown Boston, Fan Pier is where the water meets the city. This is the perfect place to begin your exploration of a uniquely historic region that has long served as the cultural capital of New England. As a thriving center of health research, education, finance, and innovation, Boston enjoys a reputation as one of the world's most livable cities. Meanwhile, its centralized location makes it an excellent jumping-off point for New England-based adventures great and small.